A smarter approach to single-family rentals
Adoor is here to transform the way single-family rental (SFR) acquisition, construction, and management are done. Our experience has shown us that happier renters lead to happier investors, so we offer a holistic, fully-integrated platform designed to deliver unmatched results.
Building on success
Backed by the deep expertise of our parent company, Rithm Capital, Adoor is uniquely positioned to capitalize on the strong demand and compelling investment opportunities offered by today's booming SFR market.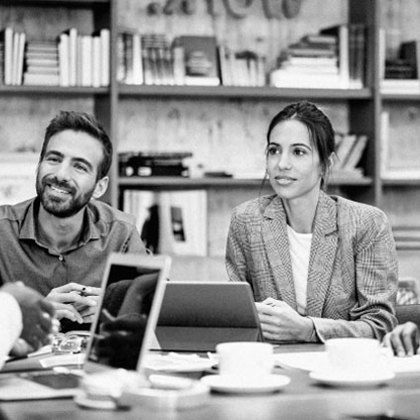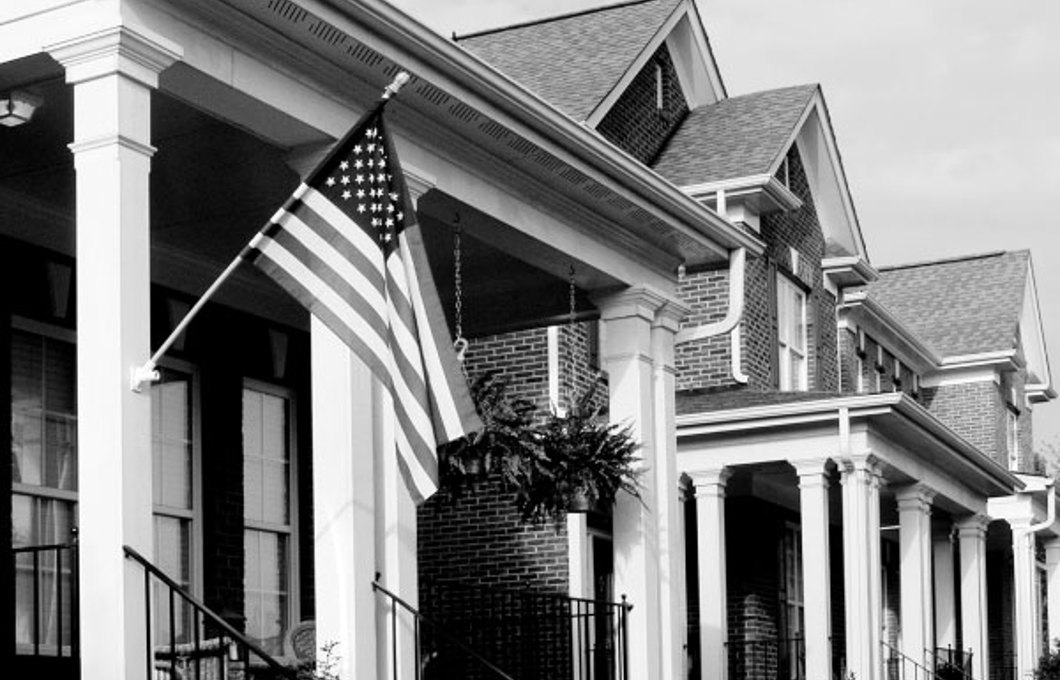 Our investment game plan
At Adoor, we believe having all the latest and greatest data is only part of a winning SFR investment strategy. Equally important is the ability to quickly and efficiently act on that data.
Data driven. Opportunity minded.
We've built a best-in-class ecosystem which combines data-driven sourcing with nimble, integrated resources that allow us to execute faster acquisitions and take full advantage of every opportunity.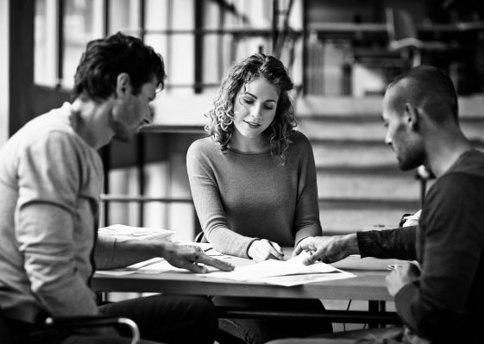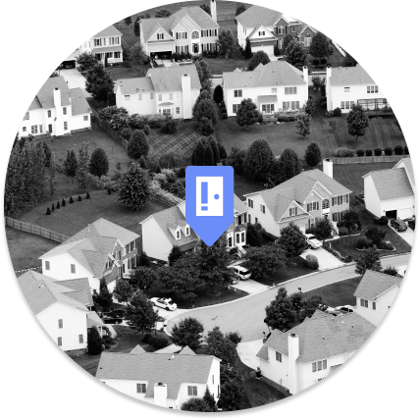 Growing our business in a growing market
Through its innovative, differentiated approach, Adoor plans to continue to expand into new markets across the U.S.
Invest with confidence
Our goal is to become one of the largest institutional owners and managers of single-family rentals in the US — a smarter kind of company that puts the needs of our residents and investors first.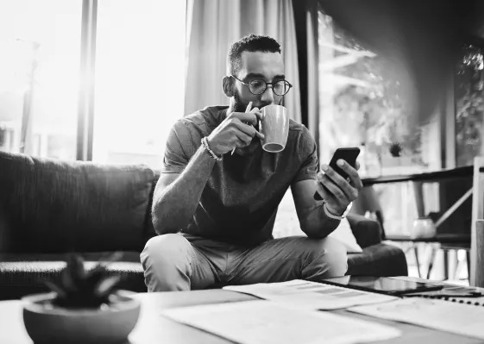 Our footprint
Thanks to our tech-enabled strategy combining acquisition and construction, Adoor is rapidly expanding into markets all across the country.